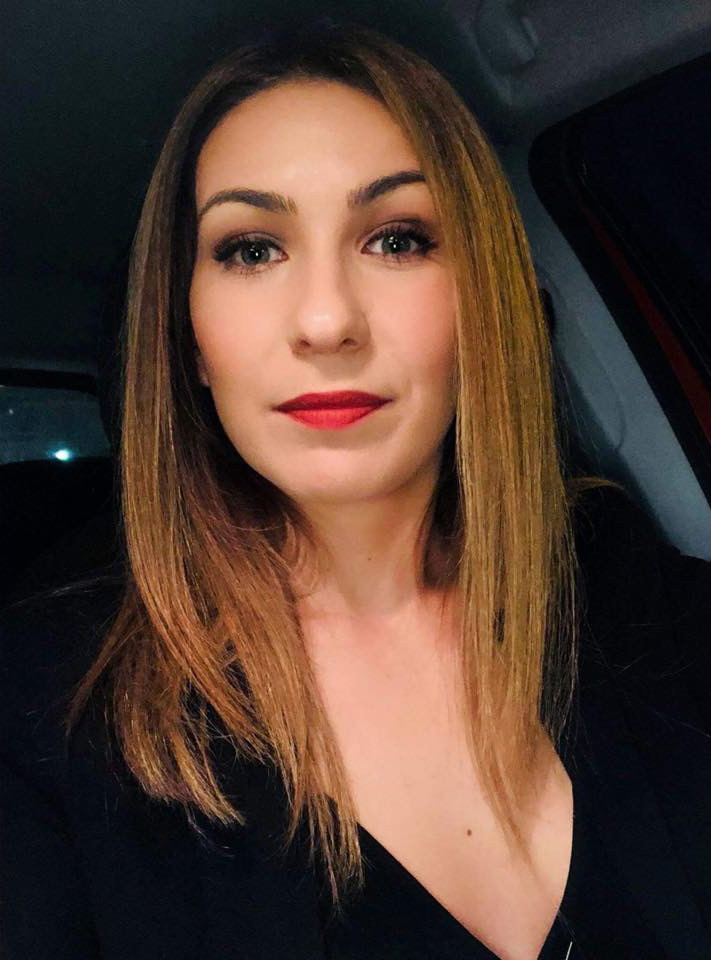 Eleftheria Gerkis
Dietician - Nutritionist - Agrinio

Gerki Eleftheria was born and raised in the city of Agrinio. She studied at the Higher Technological Educational Institute of Nutrition & Dietetics of Crete (2013) and continued at the National Kapodistrian Foundation, successfully completing her specialization in "Childhood Obesity" (2014). In parallel with her studies, she started her professional career voluntarily in the field of Nutrition & Dietetics and is a registered member of the Union of Dietitians - Nutritionists of Greece (EDDE).
Her Bachelor's research study was on "Correlation of body image and eating habits among the students of the Department of Nutrition and
of Dietetics, Nutrition and at the Department of Social Work, Heraklion".
He completed his internship at the University Hospital of Heraklion and specialized in obesity, anorexia nervosa and Diabetes Nutrition, from the university professor, Mr. Kalikakis.
From 2013 until today, she has been active in the field of nutrition and dietetics as well as in fitness clubs as a freelancer, having to her credit the management of a large clientele (adults & children) and undertaking normal and pathological conditions (hypertension, irritable bowel, polycystic etc.), pregnancy, weight gain and sports nutrition.
She gave voluntary speeches in local and non-local schools on nutrition, nutrition counseling and information issues, while she was a speaker at the seminar held in Agrinio (2016) and organized by the region of Western Greece, with the theme "Learning about Diabetes" covering the topic of nutrition in Diabetes Mellitus.
In November 2016, she completed her specialization in Nutritional Genetics with idealized seminars. Through this new science, it is possible for each person to discover their genetic profile (DNA) and their diet and habits to be adapted purely to their genes.
Continuous monitoring of conferences, seminars and workshops held in the field of Dietetics, Psychology and Health from 2011 until today.
The goal is through personalized programs, proper information, guidance, training and psychological support and taking into account the needs of each individual, to achieve weight loss and maintain weight loss afterwards in collaboration with the client - patient.